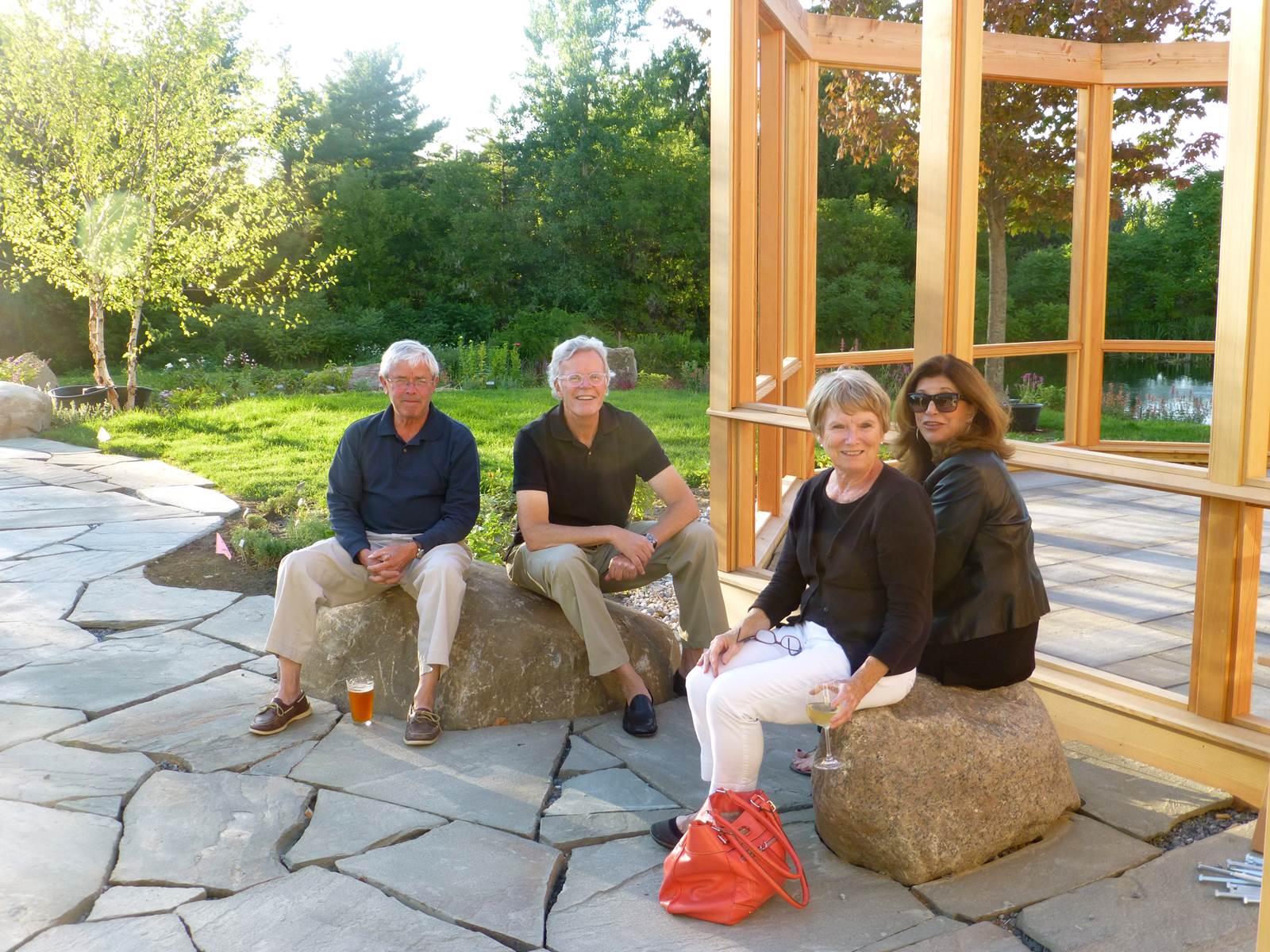 Stars, Stars, Stars...
...and the stars aligned! We welcome you to take a look back to read about our renovation story here. Thank you all so much - we are delighted to have such a wonderful Starry family... owners, staff & brilliant clientele alike!

Closed THIS Wednesday for New Year's Holiday Ext.
Wednesday, January 2, 2019
We will be closed this Wednesday as an extension from the New Year's Holiday. So many thanks to all our incredible staff for executing a fabulous New Year's Eve and all the amazing Starry customers, friends and family who have supported us over the whole year! Cheers to all!